Our Tutors
ACADEMIC STAFF OF ANAMATA CHARITABLE TRUST
---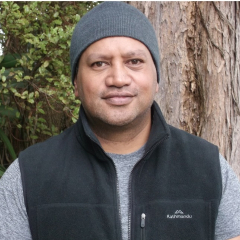 Te Tohu o Te Reo Māori (Bachelor of Te Reo Māori) Tutor
Te Tohu o Te Reo Māori (Bachelor of Te Reo Māori) Tutor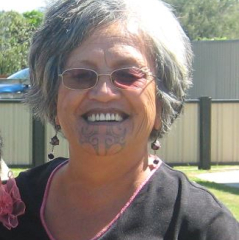 Te Tohu o Te Reo Māori (Bachelor of Te Reo Māori) Tutor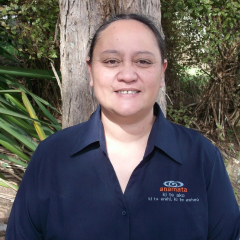 Te Tohu Ako Paetahi: Mā Te Reo (Bachelor of Teaching) Tutor and Practicum Coordinator
Ko Putauaki te maunga; ko Rangitaiki te awa; ko Kokohinau te marae; ko Eruera te tangata; ko Ngāti Awa te Iwi; ko Aroha Morunga tōku īngoa.
I am one of the kaiako and the Practicum coordinator for the Te Tohu Ako Paetahi: Mā Te Reo Programme. I have been here at Anamata for 3 years. Previous to this role I taught for 13 years in the Primary School sector, 10 of those years were at Te Kura o Te Teko.
I have the experience, skills, and knowledge to ensure that future teachers from Anamata will be equipped with the tools they need: ki te ako, ki te arahi, ki te āwheo ki ngā tamariki.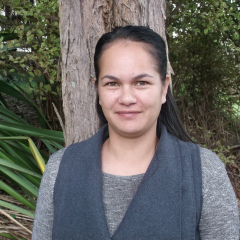 Te Tohu Ako Paetahi: Mā Te Reo (Bachelor of Teaching) Tutor
Ko Tūhoe te Iwi; ko Te Urewera te hapū; ko Terri Tawhai ahau. I pakeke ake au i te whārua o Rūātoki, ā, te rohe pōtae ō Tūhoe. Kei kōnei anō ōku tamariki tokowhā e tipu ana, e kura ana, e whakaako i nā tikana e hānai ana ki tā tātou Tūhoetana.
He tauira anō ahau o Anamata, i te Tohu Ako Paetahi: Mā Te Reo; arā, kua hoki mai au hei kaiako.
E ngākaunui ana ahau ki Te Reo ō Tūhoe me te whakaako tamariki. Ko rātau hoki nā ranatira ō āpōpō. Kaare e kore, me piki te tatau o nā Kaiako tika, pono, kia noho ko te reo Māori hai kawe i nā mahi katoa.
Diploma in Applied Māori Health Coexisting Disorders Tutor
National Diploma in Counselling Tutor