Our Team
CORPORATE STAFF OF ANAMATA CHARITABLE TRUST
---
General Manager
Ko Maungapōhatu te maunga;
ko Mātaatua te waka;
ko Tātāhoata me Rahiri ngā marae;
ko Ngāi te Riu rāua ko Ngāti Rere ngā hapū;
ko Ngāi Tūhoe te Iwi;
Ko Te Hemanawa Emma Kutia ahau.
I am a graduate of the Anamata Suicide Intervention course delivered by Dr Candy Cookson-Cox and have benefited hugely from these learnings in my previous roles. I believe education to be a key component in ones' wellbeing, and am more than willing to promote this pathway for the benefit of my people.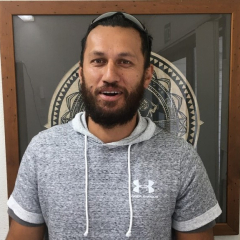 Finance Officer
Ko Te Hau Tūtua tōku īngoa. I'm the accountant here at Anamata and I've been part of the whānau for 10+ years. I have a background in financial management and reporting/ I am driven to see Maori succeed.
I fulfil a supportive role within the organization to help the Kaiako deliver quality education to the students and pupils of Anamata.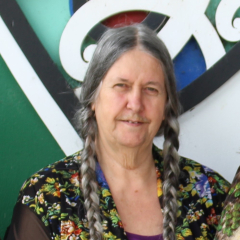 Academic Integrity Manager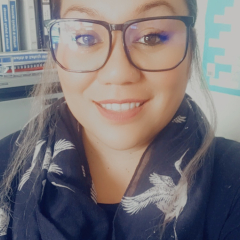 Business Support Manager

Ko Ngai Tamarangi te hapu
I have been with Anamata coming up two years soon. I have had the privilege of studying with Anamata and completed the Dip in Kaupapa Māori Public Health - Whānau Violence L6 during 2021.
I bring with me experience in many office environments but what I gain from working here at Anamata; is so much more.
I am not just apart of an organisation. I am apart of a whānau.
Business Support Officer
Ko Taiarahia te maunga
Ko Ohinemataroa te awa
Ko Mataatua te waka
Ko Toroa te tangata
Ko Te Totara te marae
Ko Te Urewera te hapu
Ko Tūhoe te iwi
I was born and raised in Rūātoki and whakapapa to Te Whakatohea on my dads side.
I am the oldest of 9 siblings & a mother to 4 beautiful daughters.
I love being surrounded by whānau and am most at peace on my marae and when I am camping up Te Urewera River.
In addition to all that, I am the Business Support Officer and first point of contact for Anamata.