Our Students
GRADUATES OF ANAMATA CHARITABLE TRUST
---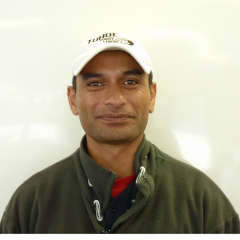 Te Tohu Ako Paetahi: Mā Te Reo (Bachelor of Teaching) Graduate
I tohua e au ko Te Pū Wānanga o Anamata, hei wānanga ako mōku, nā te mea he wānanga mō tātau na uri whakaheke ō Tūhoe.
Kia āhei hoki ahau ki te whiwhi tohu kaiako, hei whakaako i ō tātau tamariki, kia whāngaia te reo, te mita o te reo o Tūhoe. Nā reira "He Tūhoe ahau, nō Tūhoe ahau, ko Tūhoe ahau" I runga I ēnei kōrero he wānanga nō Tūhoe hoki tēnei.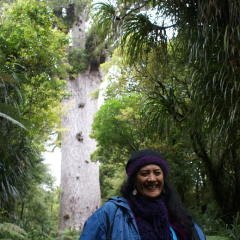 Te Tohu o Te Reo Māori (Bachelor of Te Reo Māori) Graduate
Rawe kē ngā kaiako me o rātau pūkenga ki te whakatakoto ai ngā kaupapa. Pai ki te noho ki tēna, ki tēna o ngā marae, ki te hīkoi i te whenua o Te Urewera me ngā haerenga. He pai ki au ki te ako i raro i tēnei momo akoranga.
Nā ngā mahi i Anamata, ka mōhio tonu te whakahirahiratanga ki te mau i to tātau reo rangatira, ki te mōhio ko wai au, ki te tū i tēnei ao hurihuri.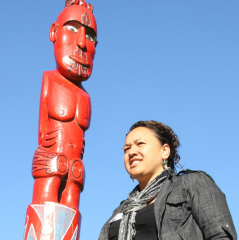 Diploma in Applied Māori Health Coexisting Disorders Graduate
Anamata provides all ākonga with the opportunity to gain mastery within indigenous and clinical paradigms. There is nowhere in the world I can learn the healing, clinical modalities, and frameworks of my iwi. My qualifications have allowed me to gain access to Postgraduate Study, where I am working towards full registration with DAPAANZ (Addiction Practitioners Association Aotearoa NZ).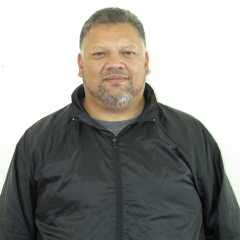 Diploma in Applied Māori Health Coexisting Disorders Graduate
Te Pū Wānanga o Anamata provided me with an opportunity to study in an environment that was conducive to my learning style. These studies enhanced my current skills and knowledge base, with multiple styles of learning, quality of education and a wide variety of topics. My strengths increased in regard to leadership, decision making, quality support to my peers and I am in a better position to make change. I feel confident to challenge the norm in my work, push the boundaries and go outside the square.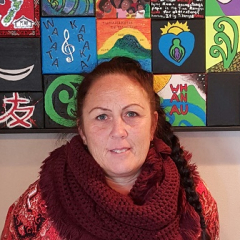 National Certificate in Social Service Work in Suicide Intervention Graduate
I chose a kaupapa Māori Suicide Intervention Course to better understand what drives suicide. I wanted to learn for myself and to be in a better position to work with tangata whaiora knowing how to keep people safe. I have learnt so much from this course. It was so inspirational that I like to put most of what I learnt into my everyday practice.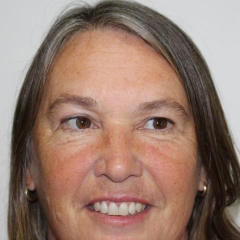 National Diploma in Counselling Graduate
I chose to study at Anamata because it aligned with my values and cultural identity, and also suited my learning style. Due to the inspiration of my studies with Anamata, I have begun my own business with the skills and knowledge to be able to meet the needs of all clients holistically regardless of culture.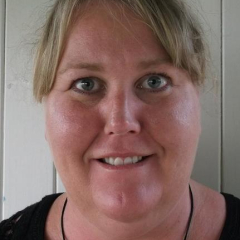 Diploma in Applied Māori Health Coexisting Disorders Graduate
I previously completed the National Certificate in Social Service Work in Suicide Intervention and went onto study the Diploma in Coexisting Disorders because of the relevance to my area of work. The learning style at Anamata is brilliant, with a mixture of assignments, competencies, placement, exam and group presentations, the fabulous tutor Dr. Candy Cookson-Cox. who delivers the information is incredible. We covered all the mental health diagnosis in depth which helps with learning the Māori Health component on the Takarangi framework as the majority of our clients are of Māori descent. By studying at Anamata, the knowledge I have gained has improved the quality service I provide, I have become more confident when working with clients, making informed decisions, and advocate effectively with service users who need it.