Our Board
TRUSTEES OF ANAMATA CHARITABLE TRUST
---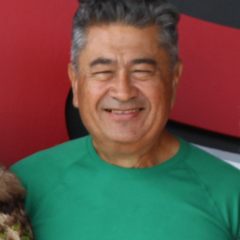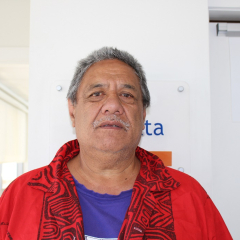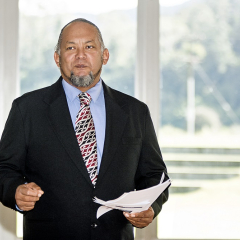 Trustee
Ko Maungapōhatu te maunga. Ko Tūhoe te Iwi. Ko Te Urewera rātau ko Patuheuheu, ko Ngāti Rongo, ko Hāmua, ko Ngāti Tāwhaki ngā hapū. Ko Hōhua Kalan taku īngoa. No Waiohau ahau.
A proud father of four with a background in adult education and youth work, I have also held the position of Police Iwi Liaison Officer for the Eastern Bay of Plenty for the past ten years. I am also in the process of completing post-graduate studies.
As a former programme leader and kaiako at Anamata myself, I can appreciate how Anamata is uniquely positioned to navigate the dynamics and demands of the tertiary sector while maintaining a firm grasp on its kaupapa, which will become increasingly important in the days ahead.