Our Connections
We are consistently growing and nurturing strong connections within our iwi, communities, and industries to ensure our kaimahi have the essential skills, and knowledge of what is needed to produce cutting edge leaders and contributors to society.
This helps to ensure our students leave us having created their own connections and with a headstart on achieving their goals, and contributing positively within their whānau, hapū, iwi and communities.
---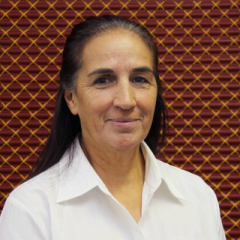 Social and Health Manager
Te Whakatōhea Māori Trust Board
Anamata provides training that is current, specific and applicable to our service of health and social services.
Trainers are of high quality and that is reflected in the improved practice of kaimahi that attend Anamata training.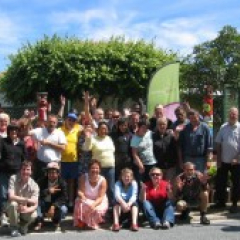 Chief Executive
The Suicide Intervention programme held by Anamata, has given my two staff members skills and confidence in the field. They are more self-assured and confident in supporting our clients, particularly those that disclose suicidal ideation.
General Manager
Te Utuhina Manaakitanga Trust
There are many benefits with the Diploma in Applied Māori Health Coexisting Disorders being held in Rotorua. This brings a more qualified workforce into the community, those in recovery are closer to home, graduates have a better understanding and confidence in working with whaiora in CEP, and confidence in challenging CEP stigma.
The advantage of these studies has made the access to a more qualified workforce, increased the knowledge of AOD and MH for those new to the sector and made it cost effective having the studies right in our back yard.
I promote the Diploma regionally and nationally to TUMT staff. A number of staff go onto a level 7 qualification as well as DAPAANZ registration.